Art Competition - Still Life - Harvest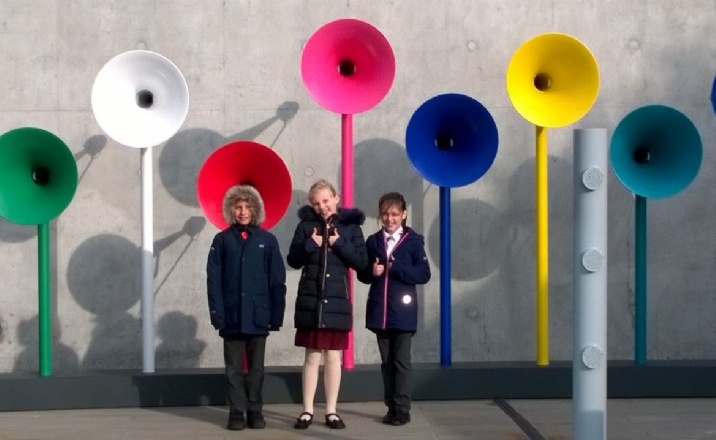 The three winners of the Autumn Art Competition, Erin, Adriana and Samuel, enjoyed a lovely afternoon looking around the Turner with Mrs Egan.
The competition in the Autumn Term centred around different styles of still life. However, the subject matter had to be linked to Harvest. Children had a free range as to which medium to use for a 2D representation: water colours, pastels, charcoal, pencil, acrylics ... They could copy the style of a Dutch master or Van Gough or Cezanne or a modern artist like Patrick Caulfield or Andy Warhol. Some children opted for a 3D representation.
Well done to all who took part!